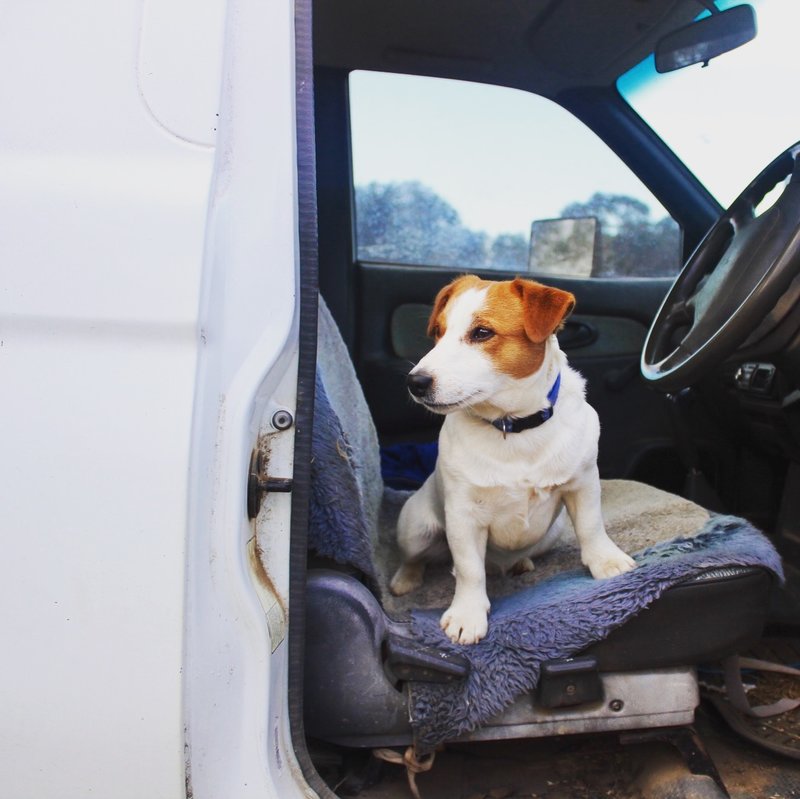 About Us:
BM & JL Corcoran is a family business established in 2015. We're a team of five that are located in Frogmore NSW. Our team is extremely passionate about supplying livestock goods and products to our hard-working farmers of New South Wales. Our products range from cattle, sheep, horse, goats and dogs in which our team has had a wide exposure too. 
BM & JL Corcoran is also located on many social media platforms such as Facebook and Instagram, where frequent updates and insights to our products and whereabouts are posted. If you would like to see these updates feel free to like or give our page a follow!
Opening Hours:
Viewing and Pickups 

Monday to Friday 8am to 5.30pm

Saturday and Sunday 8am to 2pm 
Phone and messages
Monday to Sunday 8am to 9pm
Note: that these times are only a guide, please contact us before viewing or picking up products on site. These times may vary time to time.