Terms and conditions for Corcoran Rural
BM & JL Corcoran (operating as Corcoran Rural) - Terms and Conditions of Sale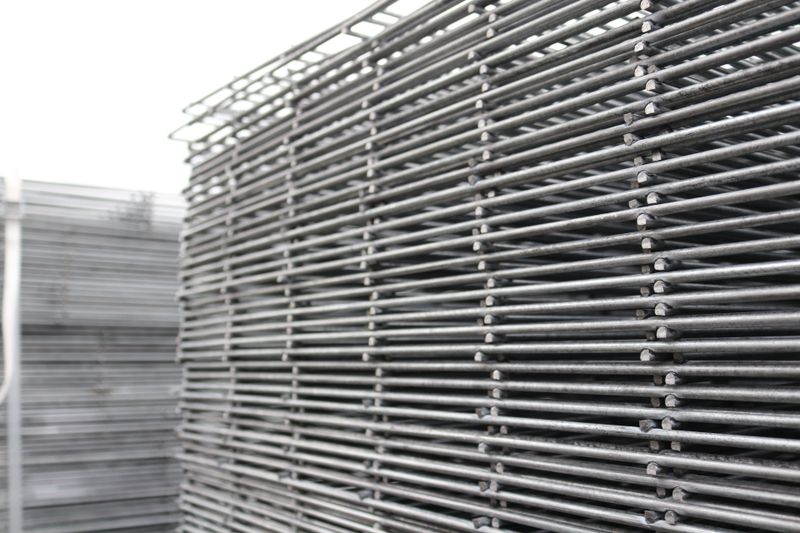 1. PRICE:
The "price" of Goods and/or Services will be the then-current price as determined by Corcoran Rural and notified to You.

  All prices are GST exclusive. GST is payable by You in addition to the price at the same time as the price is payable.

  The price of Goods is exclusive of freight and delivery charges.
2.LIABILITY 
Where You comprise more than one person, each such person shall be jointly and severally liable to Corcoran Rural under these Terms and Conditions.
  3. PAYMENT
  Unless otherwise agreed by the parties in writing payment shall be made by You within 14 days from the date of invoice. All products remain property of Corcoran Rural until payment of these products is paid in full. Corcoran Rural have the right to remove these products from the customer if the customer fails to make payment in the designated timeframe.

 Corcoran Rural reserves the right to recover from You a default charge on overdue amounts over 14 days from the date of invoice, calculated on a daily basis at the rate of 21% per annum from the date of invoice upon the outstanding balance of the price and payable by way of liquidated damages for breach of contract.

 You must pay all costs and expenses (on a solicitor/client basis) reasonably incurred by Corcoran Rural arising out of any breach by you of these Terms and Conditions.
 4. SUPPLY
   Every endeavour will be made by Corcoran Rural to supply the Goods and/or Services within the period, if any, requested by You but no liability is accepted by Corcoran Rural for the delay in delivery or non-delivery.

Corcoran Rural reserves the right at its discretion to discontinue supply to You at any time.
 6. RISK
Corcoran Rural shares no responsibility for the transit and damage of our products once they have left the property of Corcoran Rural (Frogmore NSW). This includes the theft, damage or potential accident that these products could become involved in within transportation to their new home.

Before leaving Corcoran Rural, make sure your goods are secure and safe, obeying the roads and Martines legislation to transporting lose items that need to be restrained.
7. REFUNDS POLICY:
  Once goods are purchased there is no refunds available for the new owner if;
-        i) You change your mind.
-        ii) Have damaged the products in any sort of way that affects the condition that you originally purchased it in.
 Refunds will be only made available if the product that you have purchased is faulty in any sort of way. Corcoran Rural believes in the quality of our products. If any of our products are deemed as ''faculty,'' there will be a strict investigation as to why the customer believes so. Please contact us as soon as possible if you believe this is the case. We strongly recommend that you do not use the product if deemed faculty to avoid the risk of injury (both for you and your livestock), or the overall damage of the product. Corcoran Rural will not be held responsible if you continue to use the faulty product, in which has resulted in serious injury or death.
We reserve the right, at our sole discretion, to update, change or replace any part of these Terms of Service by posting updates and changes to our website. It is your responsibility to check our website periodically for changes. Your continued use of or access to our website or the Service following the posting of any changes to these Terms of Service constitutes acceptance of those changes.
Regards from the team at Corcoran Rural - Livestock Handling Equipment